Greeting from Bridgold
Publish Time:
Author: Site Editor
Visit: 2292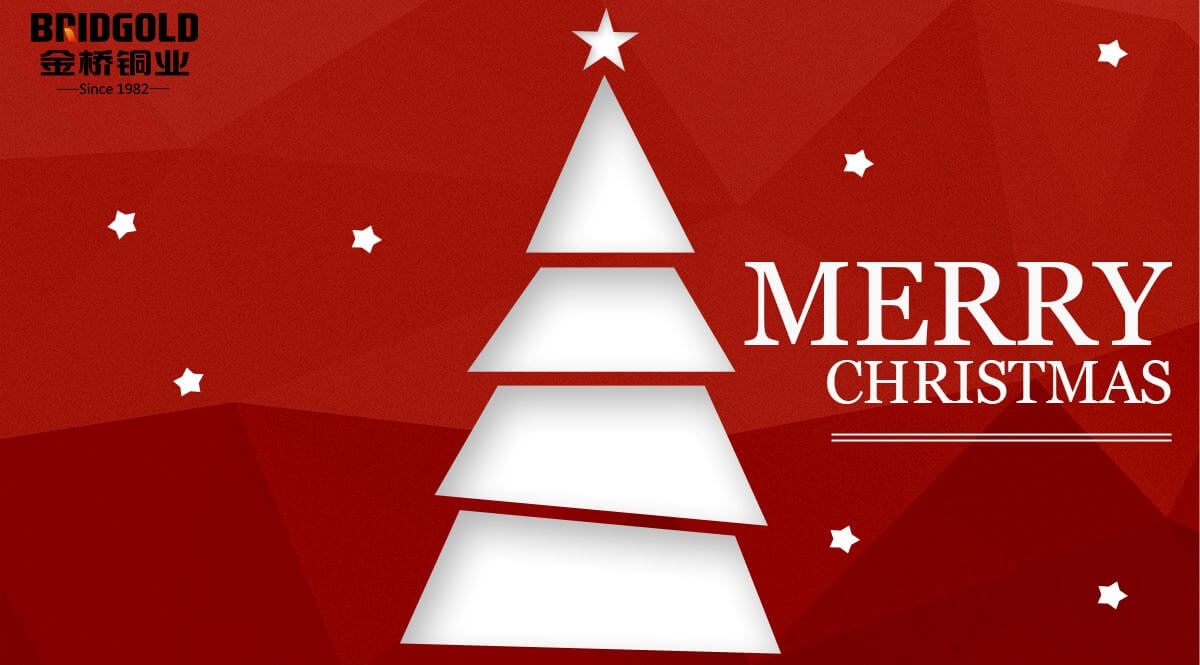 THANK YOU
__________
Merry Christmas and Happy New Year!
Bridgold thank you for your kind support all the year,
and wish a better propect in the coming years!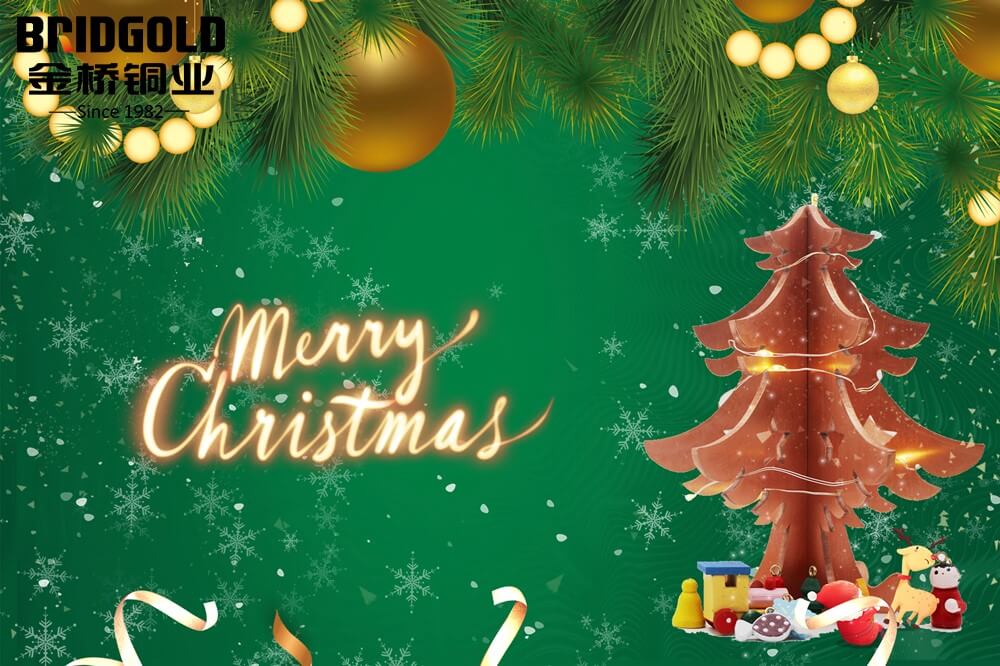 Our Chinese New Year Holidays
from 1st February to 20th February
__________
Please kindly be noted that we will take our Chinese new year holidays from
1st February to 20th February, our workshop will be closed these days,
while I will always check my email time by time, and please be free to call me any time.
Any orders will be accepted but will be processed after 20th February.
We are sorry for the inconvenience.