The Efficiency of Copper Flexible BusBars for Lithium Battery
Publish Time:
Author: Site Editor
Visit: 1358
The copper flexible busbars made of copper foil has the characteristic of being flexible. When the two ends of the connection are thermally expanded or contracted by heat, or when the two ends move, they are not affected, which causing damage to the device or affecting the conductive connection process.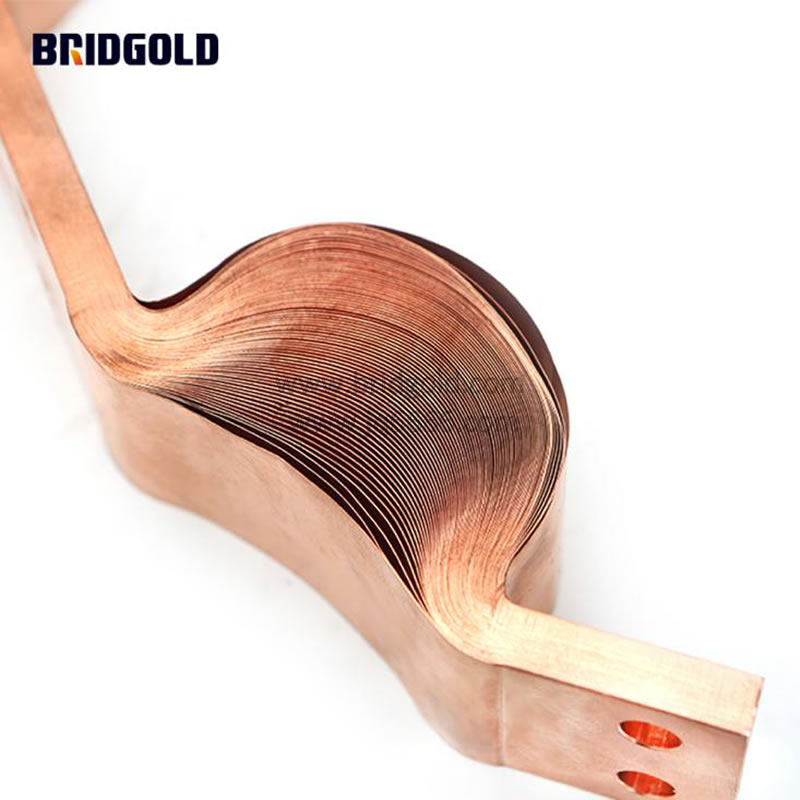 We use copper foil with a thickness between 0.125mm-0.5mm and a width from 30mm to 150mm to make copper flexible busbars, also called flexible copper shunt. This kind of laminate shunt has great flexibility and is usually used for thermal expansion joints in copper bus bar systems, transformer connections, and rotary connections for high-voltage switch gears.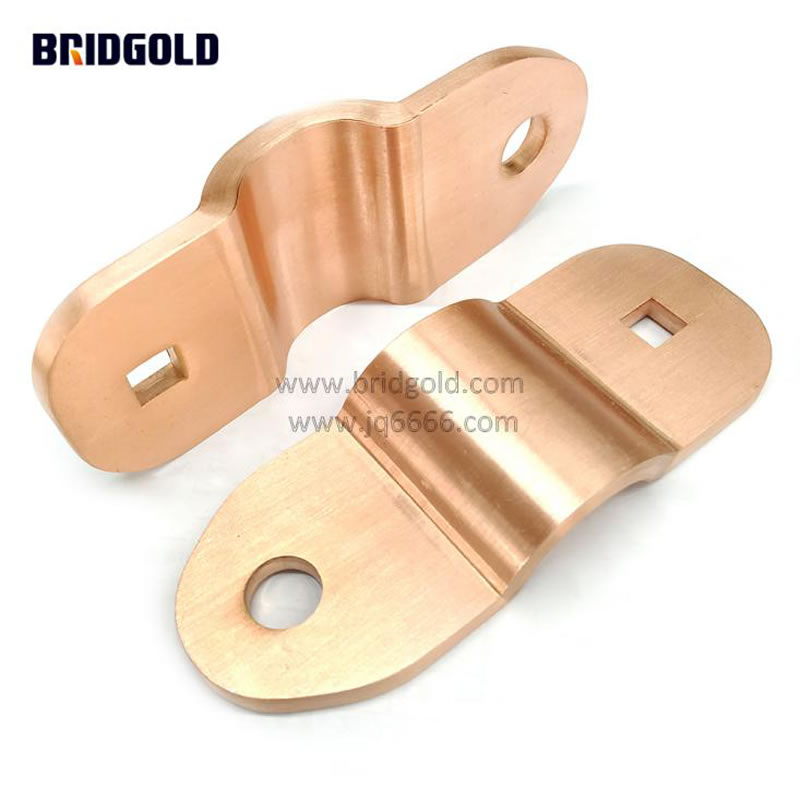 The copper foil can be kept using bare copper, or it can be tinned or silvered. The copper foil connector can be manufactured with a pressure soldered end, or a solder can be used to make a laminate shunt, or a copper tube sleeve can be used to press and clamp the copper foil, or can be welded or riveted.